Trust us to make your house helpful!

Take the work out of securing your house. Make it automatic and make it easy.

One interface to control them all!

Control everything from one interface, lights, locks, cameras, even sprinklers!
Smart Homes For All
We make Smart Homes for any home on any budget. Internet access is not required1 and you control everything. No need for monthly fees either.
Permanent Holiday Lighting
We do permanent holiday lighting. Fully customizable and controllable LED lighting that is installed once and can stay up all year. You only notice them when they are on. Can change to any color and almost any pattern.
Automation
Automate anything in your house from lights to TVs to smart speakers to locks. Combine home security sensors with lights and other parts of your home to make your house fully automatic.
---
Make your house high-tech WHILE low budget
Our smart homes are more affordable than other leading providers, and can be integrated with almost any smart device. Seriously, pretty much any smart device.
Did you know that many home security companies require a 3 - 3 1/2 year contract. Even at their lower prices of $37/month plus $100 installation, that comes out to at least $1432. That only gets you the simplest of systems.
Our systems have all the same notification features, same ability to control your home from your phone, laptop or tablet, but NO MONTHLY FEES, NO CONTRACTS, LESS THAN HALF THE COST.​​​​​​
---
Latest projects
Now Open For Business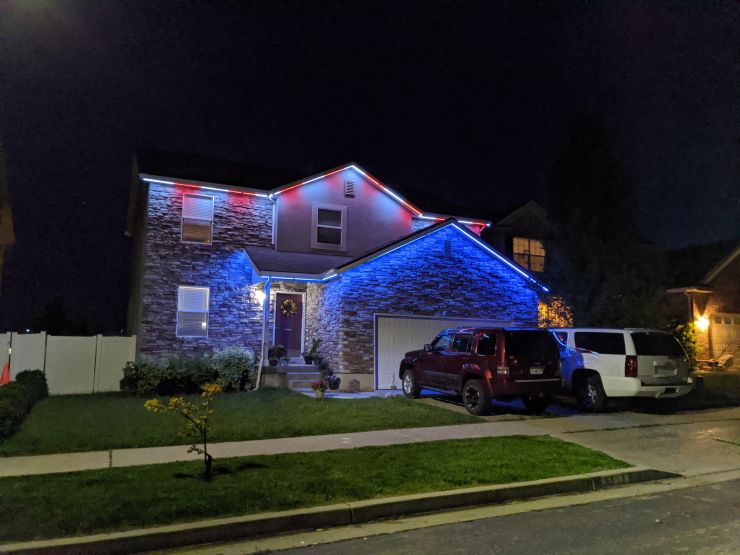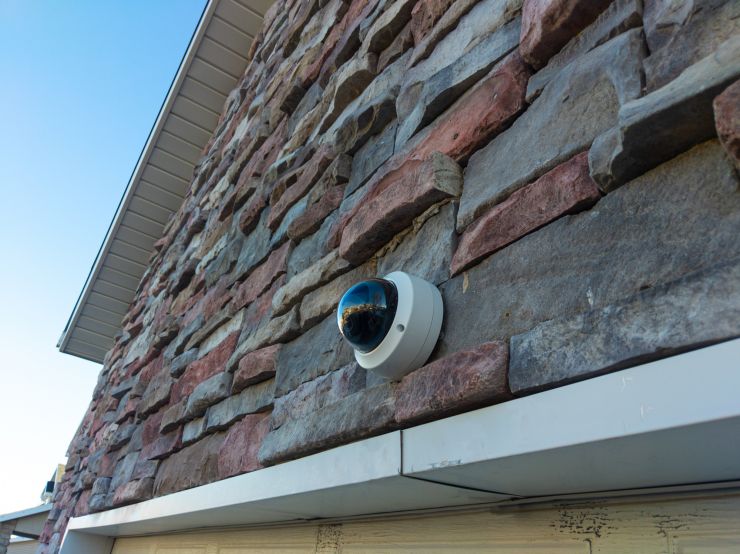 Control your home from anywhere.
Your home can be controlled from anywhere in the world from one interface. No need for one app for lights, another app for locks, a third app for your thermostat and a fourth for your cameras. Everything is unified under one interface for easy and simple control.